---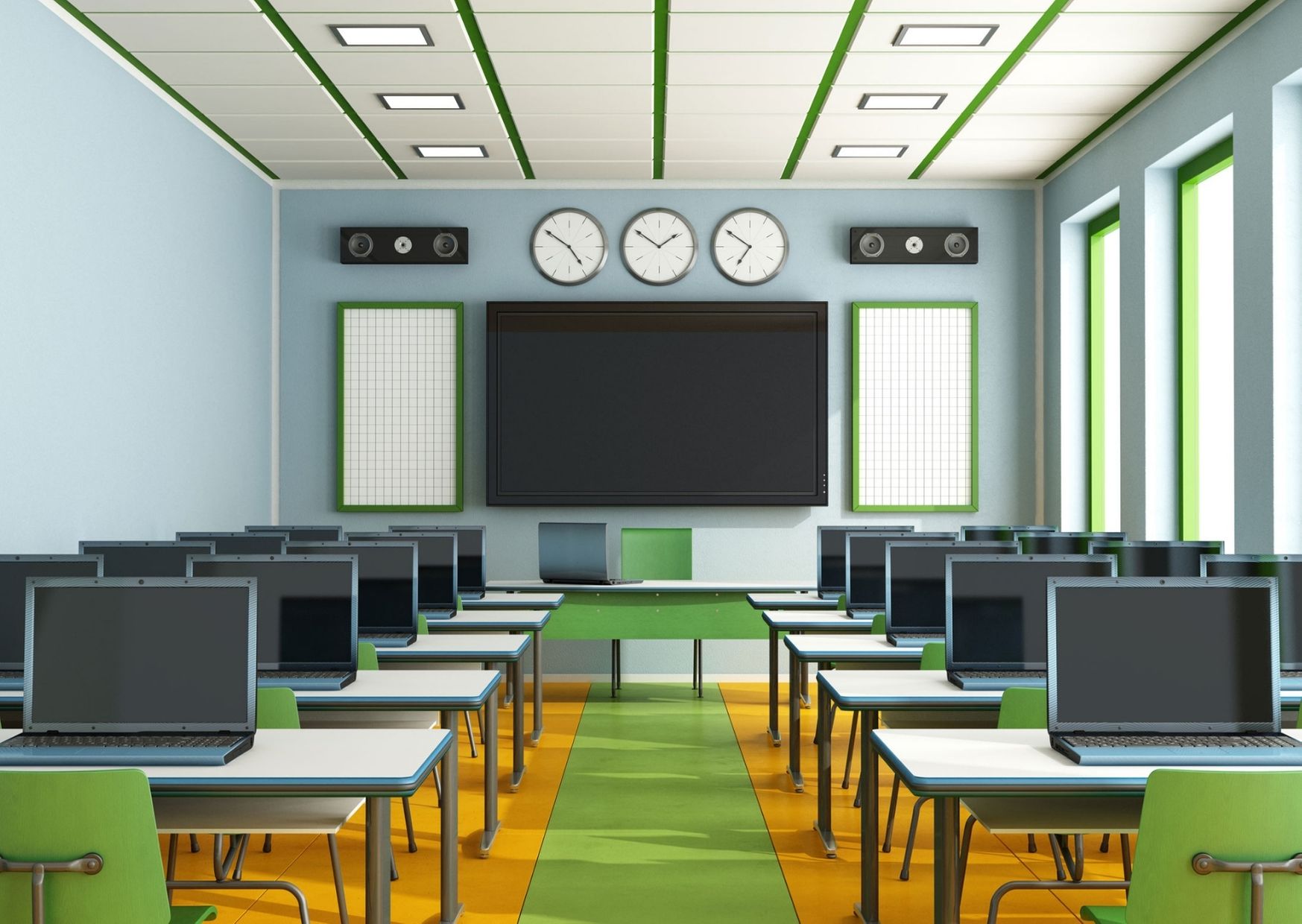 Modernize Your Classrooms With These Technology Upgrades
Technology can enhance the learning experience for students. Grade school students come armed with years of experience using personal devices and are disappointed if the school's technology don't keep up with them.
According to the Wakefield Research survey of 500 students, the technology used in classrooms is not meeting the expectations. IT and audio-visual managers in schools, colleges, and universities can solve this issue with some simple modernization to their classroom technologies.
Making various technological upgrades and installations can cost a lot. To resolve this issue, New York City has announced to provide School Improvement Grants to improve the infrastructure of schools that will lead to better learning for students. Recently the government has announced; New York City schools are expected to get $11.86 billion from the state plus $6.9 billion from the federal government. Read More
The funding can be used to upgrade the technology within the schools. Doing so will improve the school's systems and enhance the overall quality of the student experience.
Why Upgrading For Learning Is Important
A classroom Audio Visual system supports innovative teaching styles and advanced emerging educational theories. The key is to engage students by making education accessible, interactive, and collaborative.
Students and teachers both benefit when technology is up-to-date. From providing new opportunities like learning to program, to working and collaborating across teams, adding new technology to the curriculum empowers students to showcase their creativity and become more engaged in their educational path.
Creating an overall upgrade plan is critical when dealing with technology. Upgrading your school's technological infrastructure can be done in steps.
Improve the Way of Learning With These Technological Upgrades
The majority of the student body have been using handheld devices like smartphones and tablets to solve their problems, play, and study since before they can remember. It just makes sense to equip each student with the tools to succeed. Students are used to learning with technology, so adapting and learning through devices will be fun and easy.
Focus on upgrades that provide the most significant positive gain on your students. Let's look at some options that will help improve your students and teachers experience:
1. Remote Learning/ Video Conferencing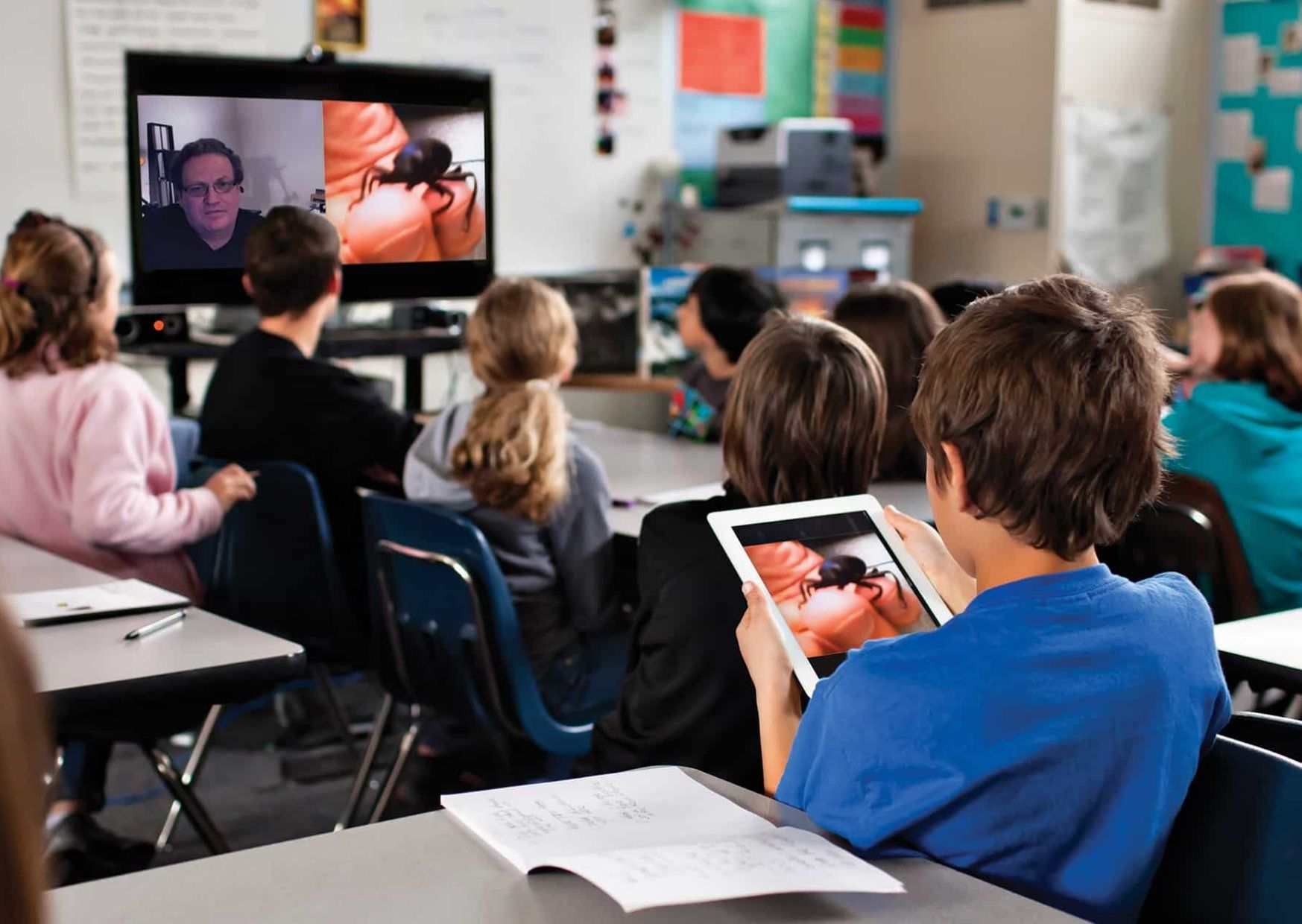 Video conferencing and webcams help connect students and teachers, allowing remote interactions. Also, by adding video conferencing to classrooms, you can give students the ability to experience virtual field trips, they can connect with experts, increase engagement, and expose them to things they would otherwise not see. For a quality experience, there is more to video conference systems than the basics. Good quality audio from the room as well as within the room is essential to a distraction free, high-quality experience. High-definition cameras and displays are required and are affordable these days. But more than just good quality equipment, proper sizing and placement of displays, cameras, speakers, and microphones is essential to getting the most benefit for your expense.
2. Interactive Learning Tools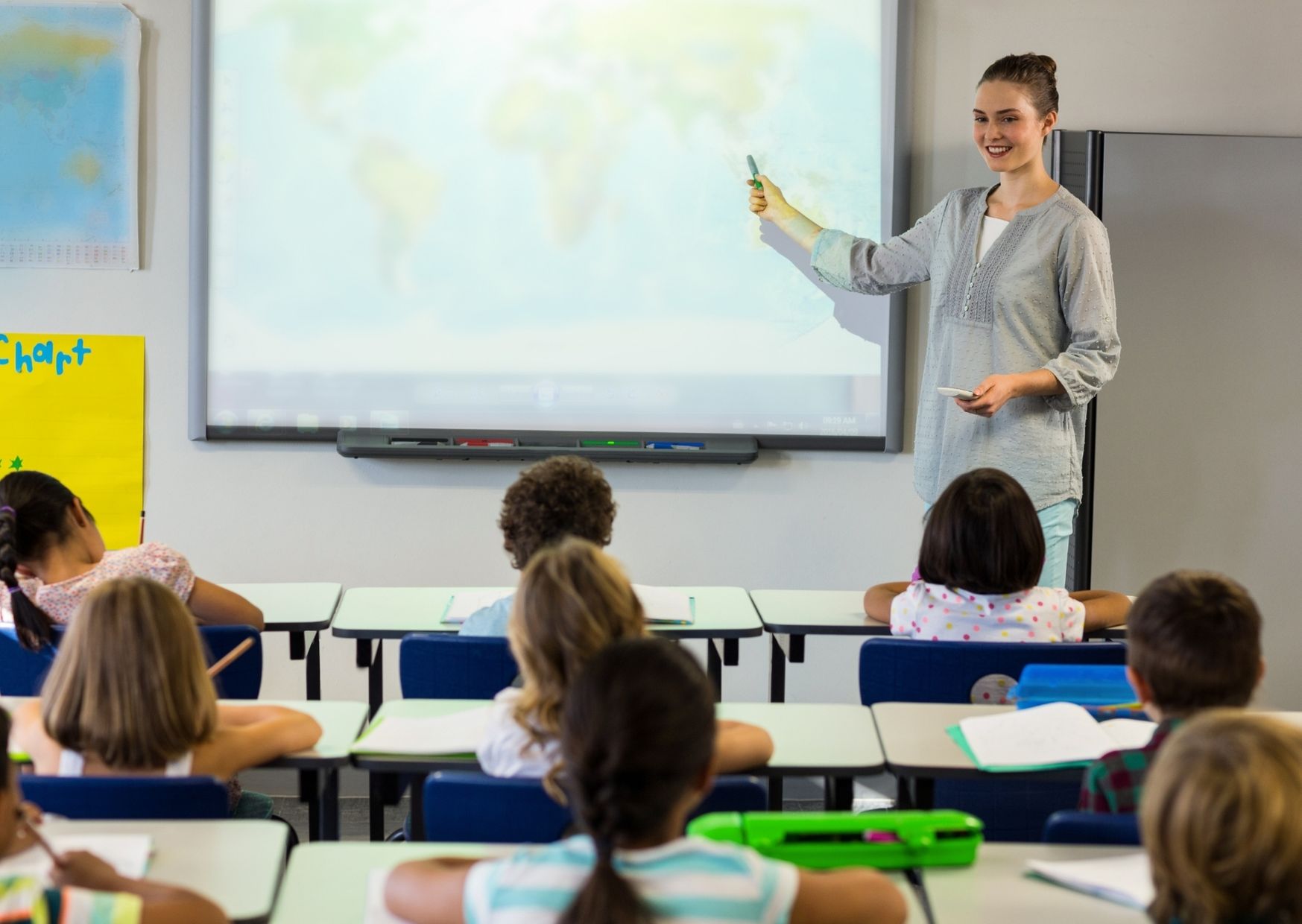 Interactive learning tools make learning interesting for students. It also enhances their creativity and offers a far more in-depth approach for students to engage. Smartboards are a great example of an interactive learning tool. They are used for content sharing and capturing images which provide wider access for the student to showcase their skills.
3. Lecture Recording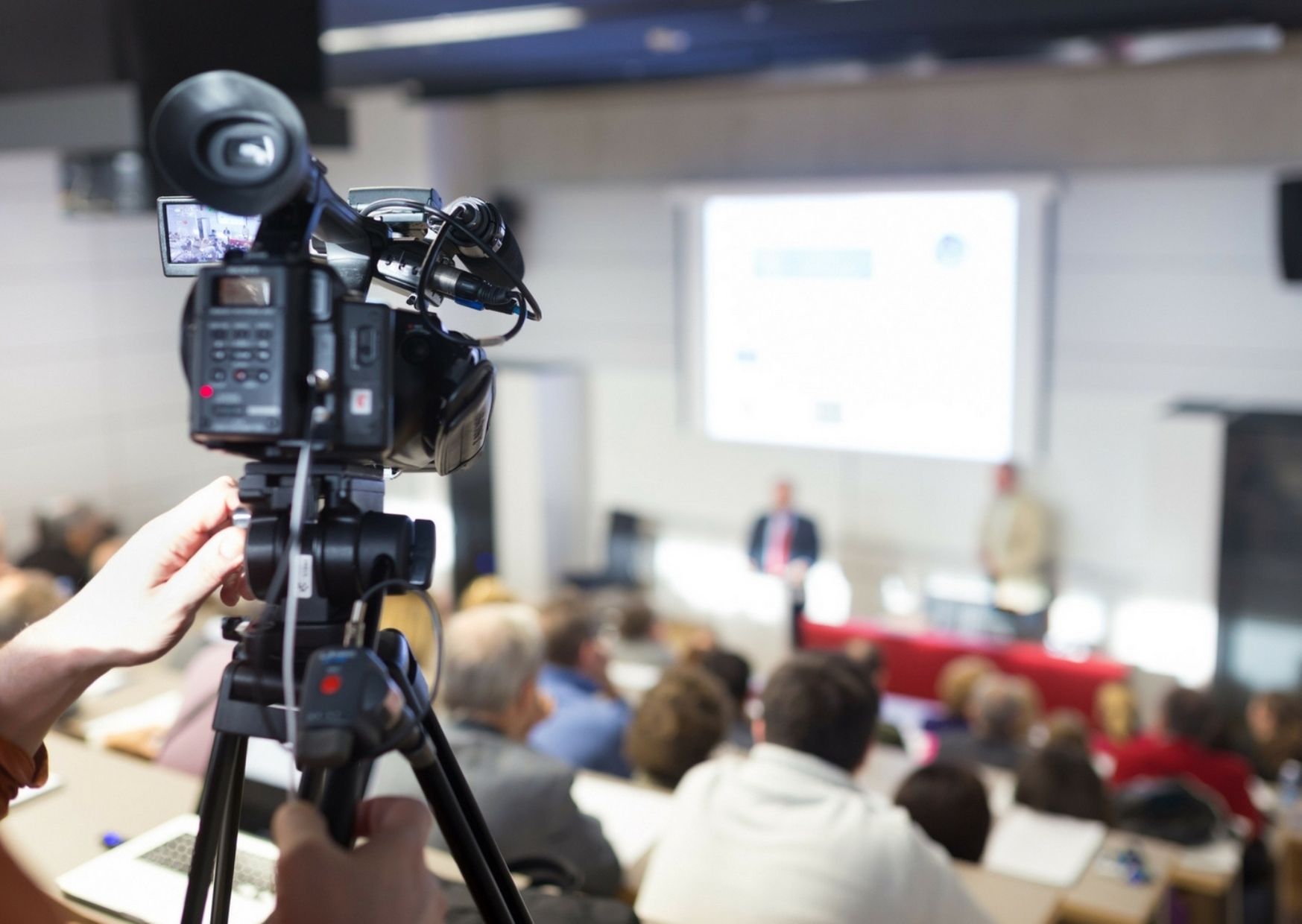 Ability to Archive Lectures and make them available to your students is a worthy investment. If you have this type of feature already, consider improving the quality of your recordings with new technologies like cameras that can follow a speaker on the move.
How Technological Upgrades Improves The Students Outcome
Student engagement is a crucial component of learning. If engagement is suffering, the students don't learn. Find creative ways to encourage engagement among students. Technology can work wonders with creating engagement. Let's look at how upgrading existing technology improves the student outcome:
1. Provides Wider Access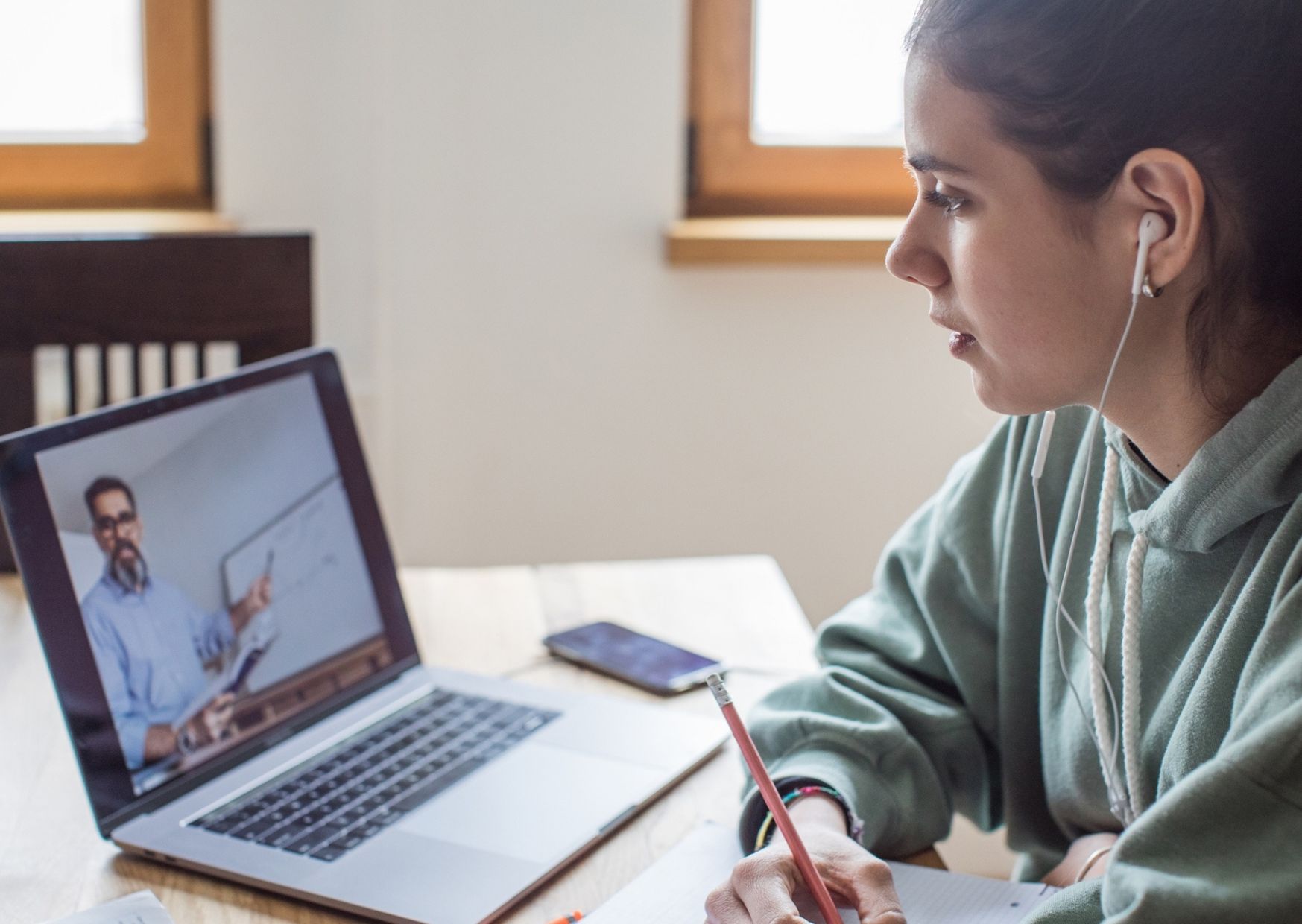 Students from anywhere observe and participate.
2. Prepares Students For Future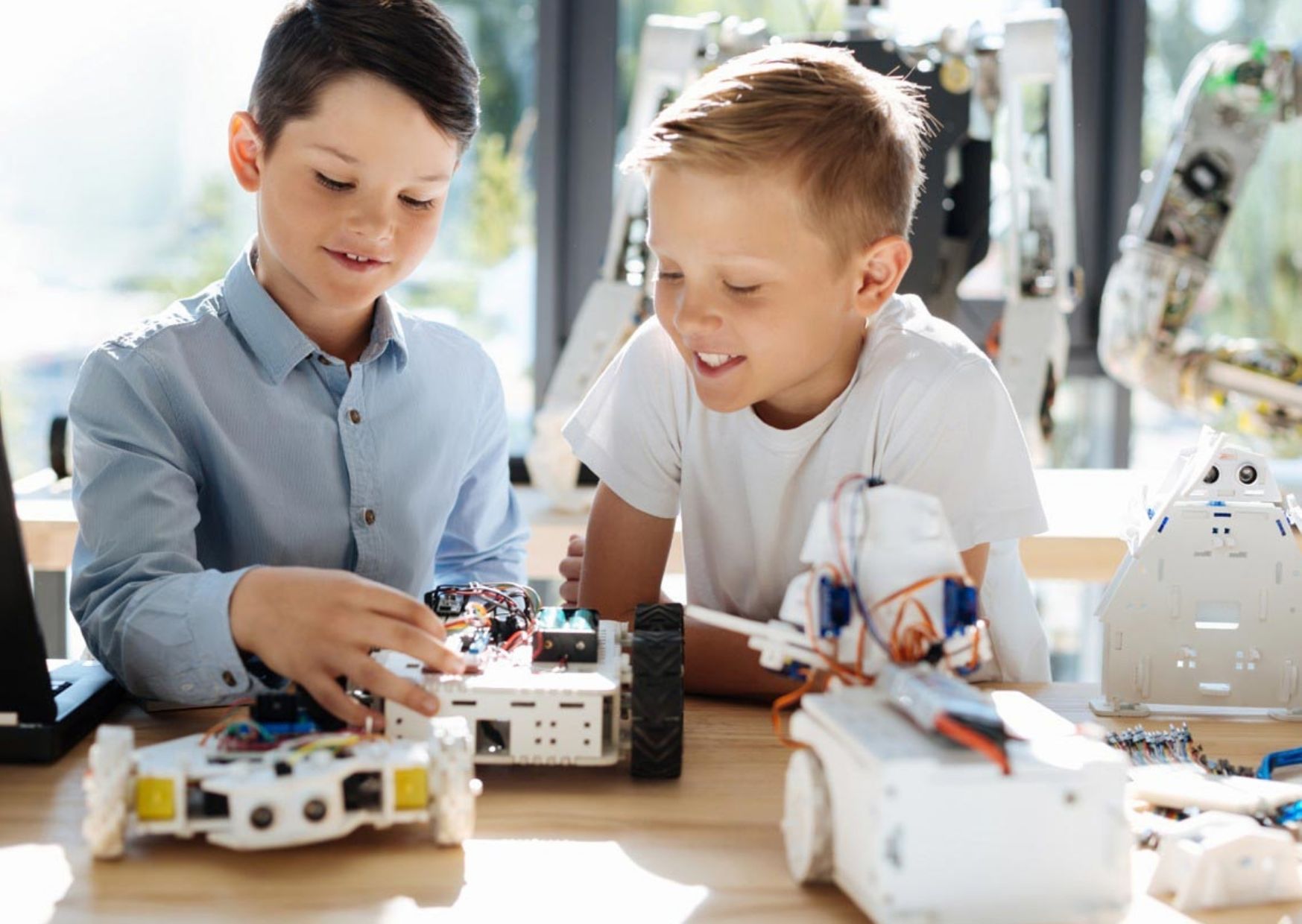 Preparing students for success in the future is the end goal. Everything is digital now, whether it is learning or teaching. Without incorporating technology into the curriculum, students will fall behind the rest of the world and we will not be adequately preparing our students for their future careers.
3. Increases Student Engagement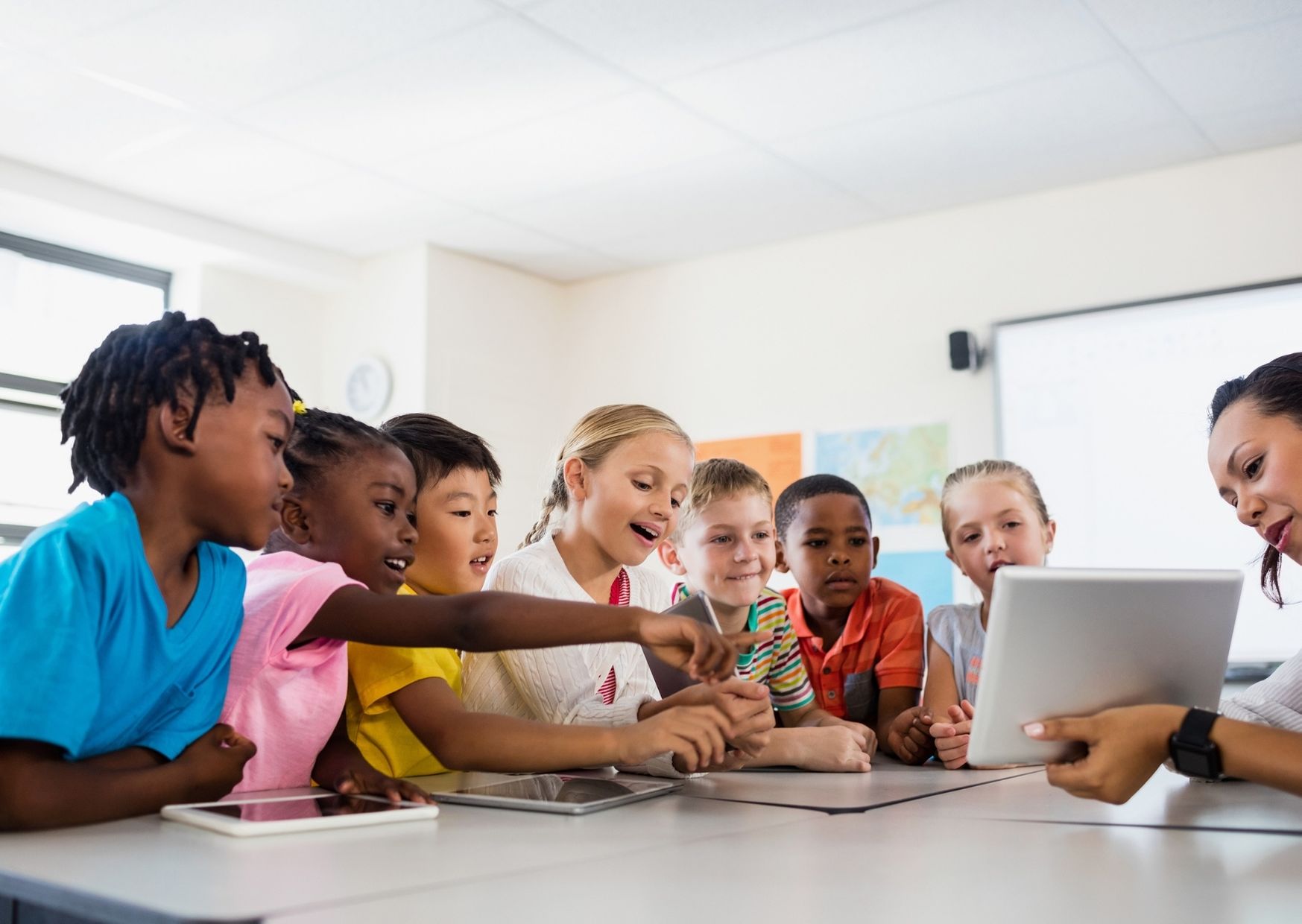 Various research proves that interactive learning improves student engagement. With interactive technological upgrades, students can enhance their skills while having fun. If you want students to be engaged, provide them with the tools they need.
4. Promotes Collaboration Skills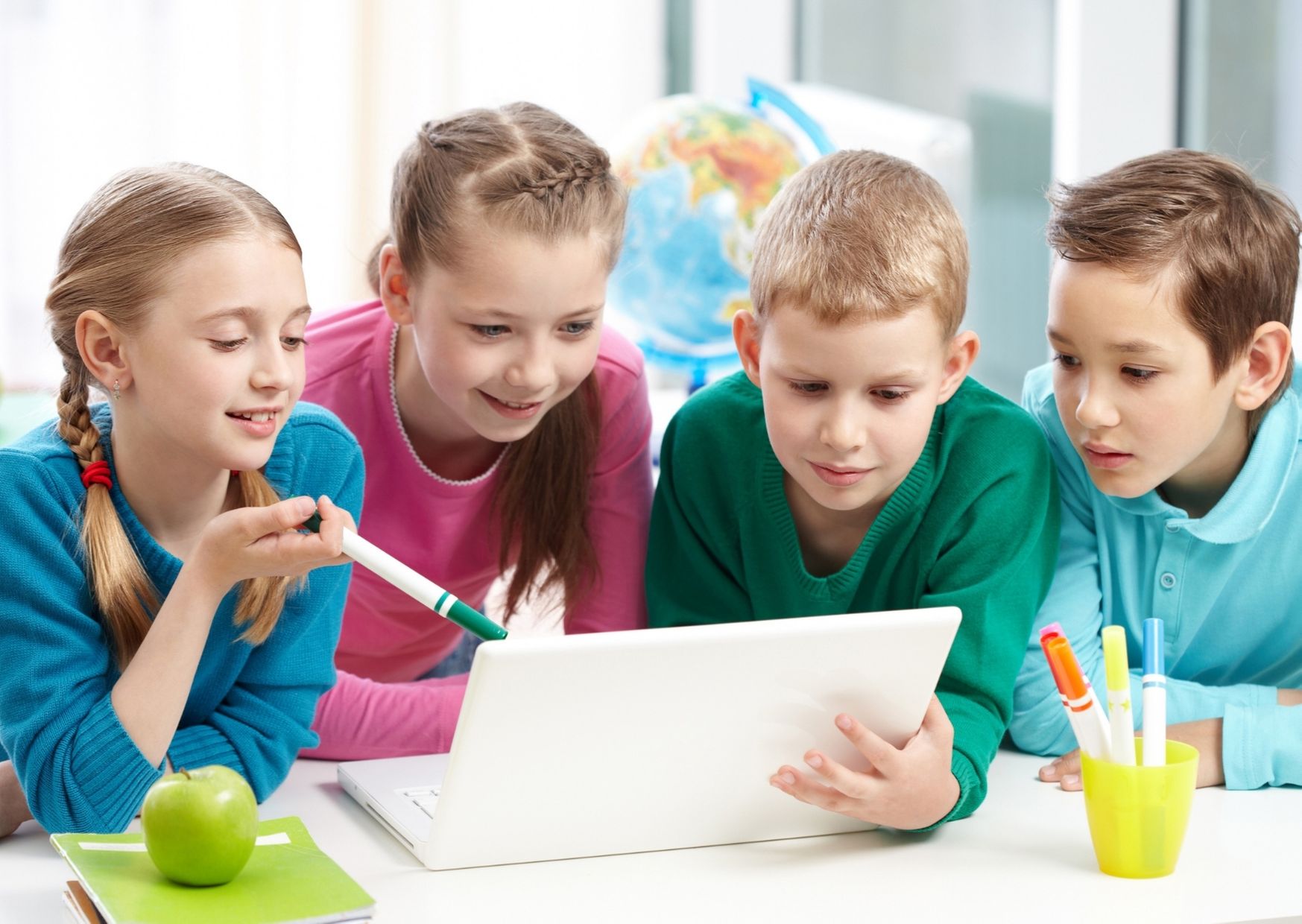 Traditional learning methods like attending long lectures and studying in the library don't allow students to collaborate. Working with teams and groups is easier than it has ever been. Offering the same technology the workforce uses is a great way to ensure the students work collaboratively with other groups and their teachers. Sharing documents and thoughts is much simpler through technological upgrades. Collaboration not only increases engagement it also prepares the students for the future.
Contact JVN Systems Today
Technology moves fast, so keeping up can sometimes be a chore. Finding a company that can provide a fully integrated upgrade and keeps it up to date will save you money in the future. JVN Systems has the experience and knowledgeable team to help you with any upgrades you need.